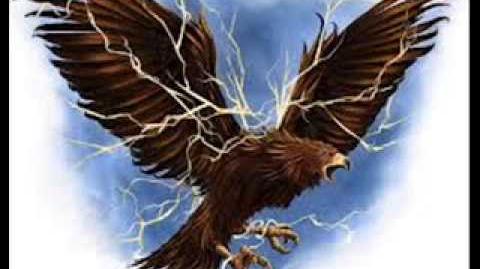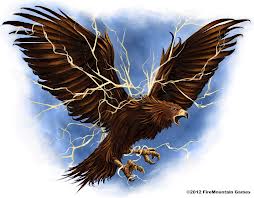 Paranormal Logs Thunderbird is the second video created in the Paranormal Logs series.
the video was created on Jan 27, 2014
What is it?
Edit
The thunderbird is a gigantic bird(some say eagle-like in appearance) that is known in several parts of the world. The thunderbird is a mythical creature mentioned in native Indian legends.